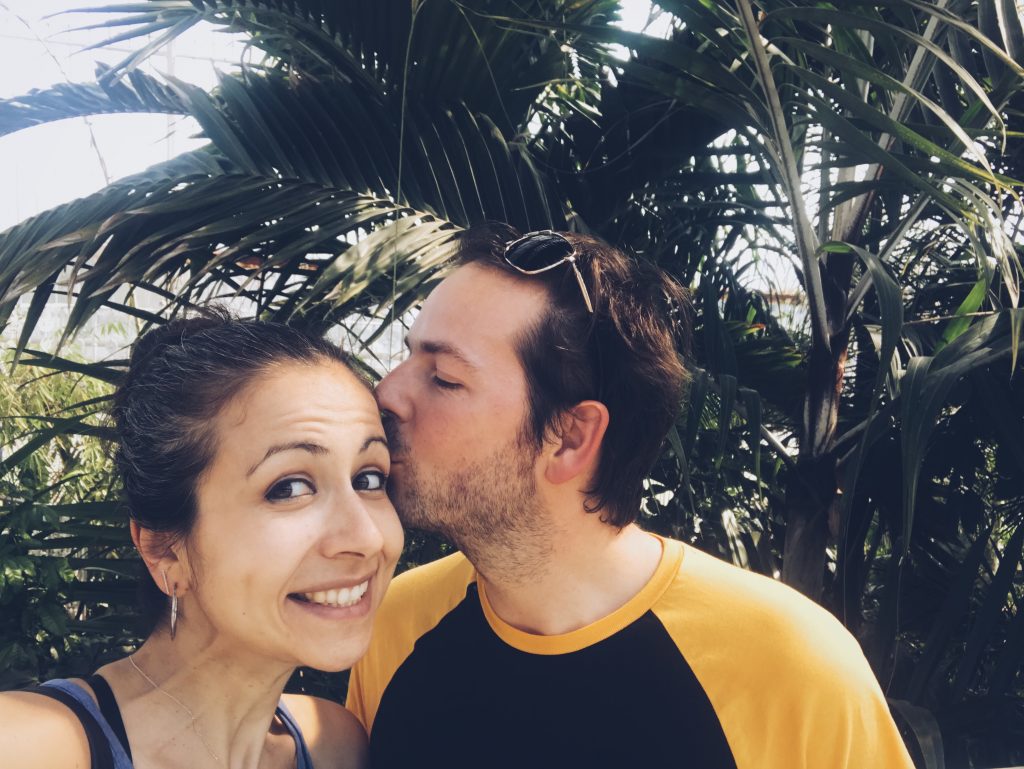 Today I didn't have to work and spent the whole day with Kjell. We had a good breakfast and then headed to Kew Gardens, recommended by a few chefs.






As it's sunday and the weather was so incredibly good, we were not the only ones with that idea. There was a very long queue ("Queue gardens" ;0)
But once in, we enjoyed the very beautiful Royal Botanic Gardens. Kew Gardens has one of the most diverse collections of living plants of any botanic garden in the world.
Beautiful trees, flowers and plants in the Kew gardens

Kew gardens Treetop Walkway

Flower carpet
We spent the whole day there, watching plants and flowers and enjoying nature. We also literally walked through the trees (on a very wonky walkway, 18 meters above the ground).

On our way home we had a refreshing gin tonic and a very good pizza in Soho. To close the day we went for a drink in a fancy café and then headed back to my apartment.

Tomorrow we have to get up early as Kjell has to catch a train and I have to be on time for my extra yolo (to be continued ;0)